From Alvik, Nederluleå Parish
Café Fägnan, also called Alviksgården, is a log farmhouse from the 18th century. Its function at Hägnan was originally to show the public how to renovate a "Norrbotten farmhouse" to serve as a modern dwelling while still retaining its old character.
Today the building has been converted into a café, with conference facilities on the upper storey.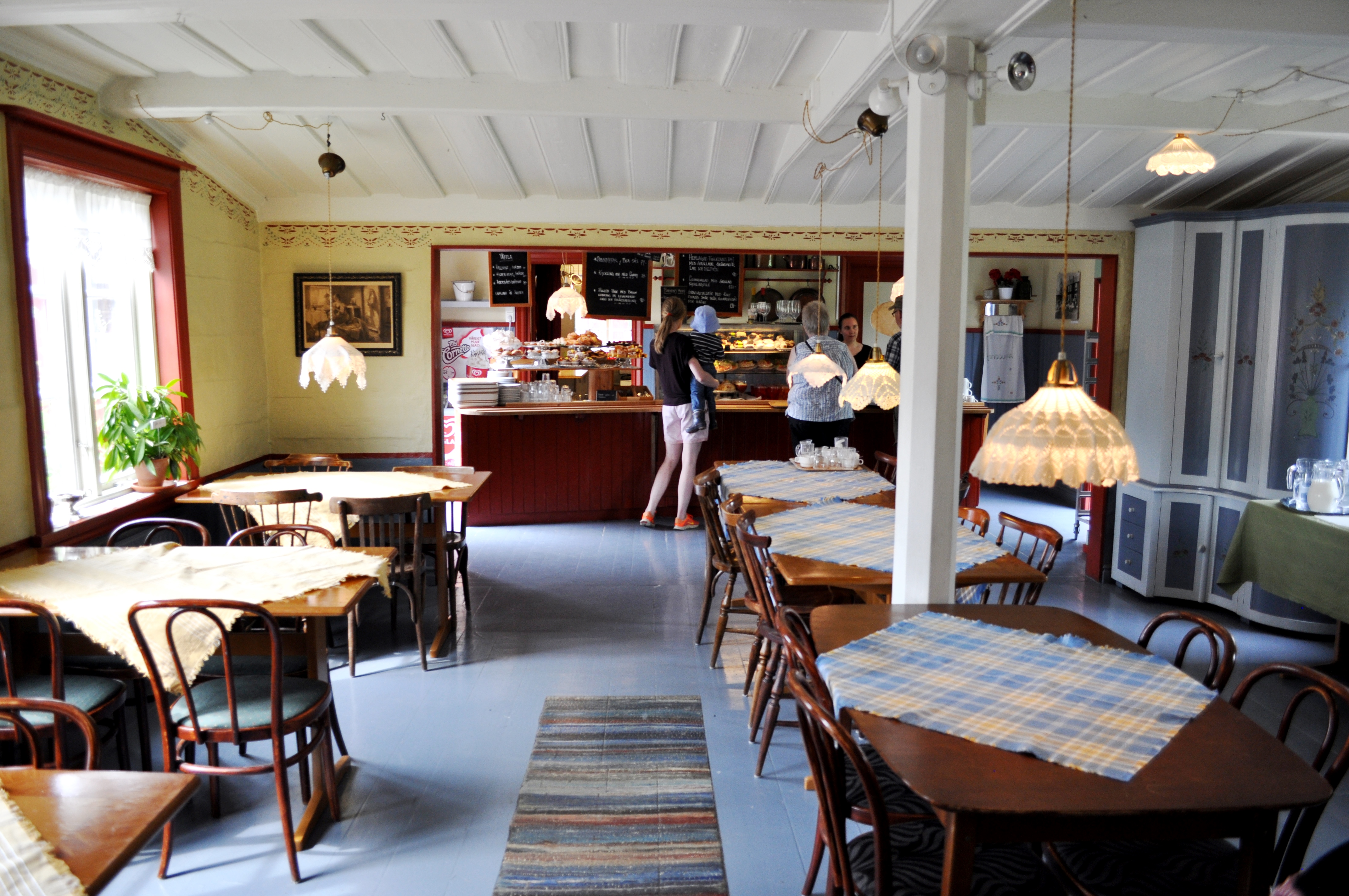 More information
Location
Friluftsmuseet Hägnan
Tags