- An exhibition in world heritage class
Now we have opened the new, interactive exhibition at the Visitor Center. Here you can build your own digital church cottage, hear voices from today's church cottage owners and learn everything about the church town then and now.
Psst! It is free to enter.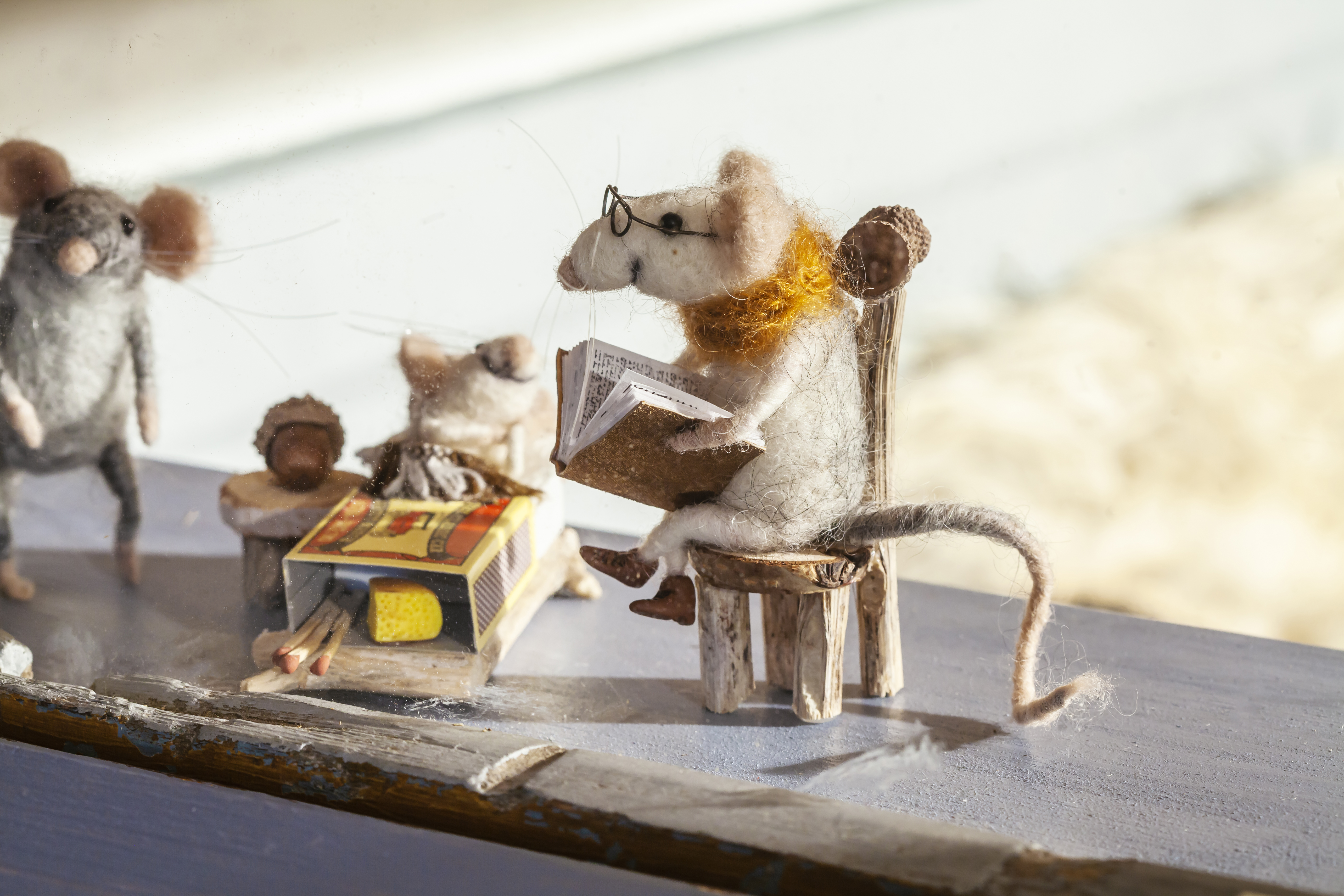 And for the children, we have our mouse family the Gammelstadssons. They helps to explain the world heritage in a simple way. Come and look for them in the exhibition, they hide where you least expect it.
The exhibition is open during the Visitor Center's regular opening hours.
Accessibility: You will find the exhibition upstairs. An elevator is available for those who need it.
More information
Location
Gammelstad
Tags