Gammelstad has the country's largest and best-preserved church town. Here there are roughly about 400 church cottages divided into 550 chambers. Sweden has a total of about 70 church towns, only 16 remain today.
Church towns have primarily existed in the northern parts of Sweden. The population was obliged to visit the church regularly, and therefore needed housing there where the church was located.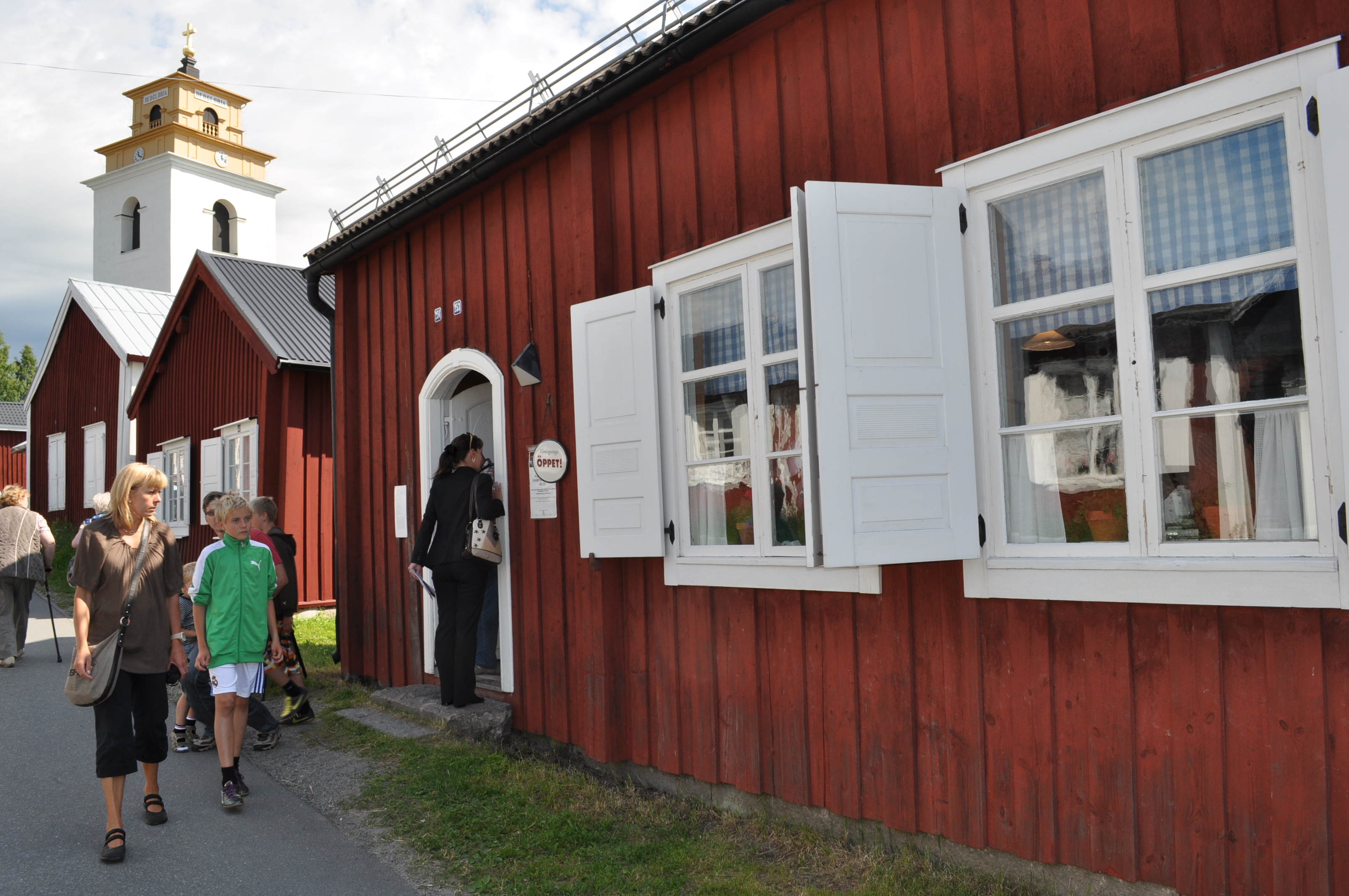 Gammelstad's first church cottages were built in the 16th century. The church town was the parish's most important meeting place. People gathered here for markets, parish meetings and much more. Here people socialized across village boundaries and that led to marriage. Even today, the church town tradition lives on in Gammelstad.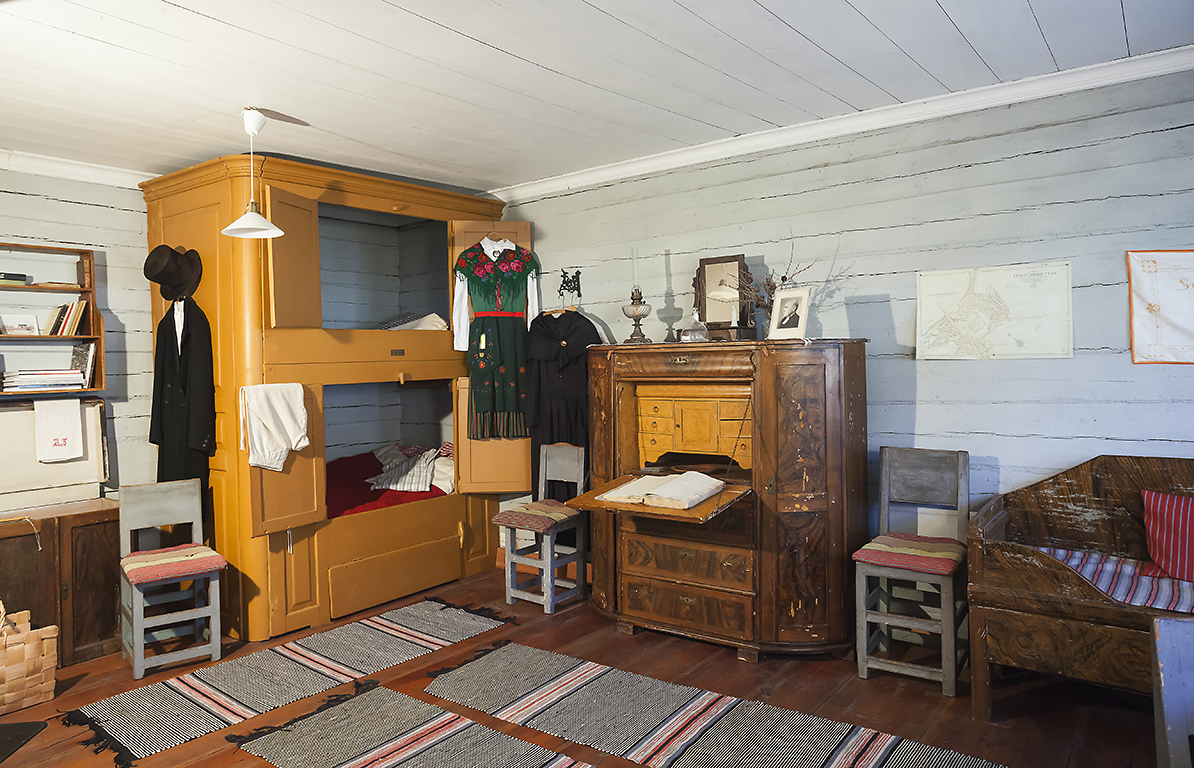 The church cottage number 253-254 also known as the"Stockamyrs cottage", is own by the Nederluleå local history association. Den är därmed en av mycket få kyrkstugor i Gammelstad, som inte ägs av privatpersoner. Den är också ovanligt stor, vilket speglar de tidigare ägarnas välstånd. Stugan byggdes i mitten av 1700-talet. En av dess förste ägare var Erik Eriksson-Nordström, en rik bonde från Mörön.
It is there for one of very few church cottages in Gammelstad, which is not owned by a person. It is also unusually large. That reflects the wealth of the previous owners. The cottage was built in the middle of the 18th century. One of its first owners was Erik Eriksson-Nordström, a rich farmer from Mörön.
More information.

External link.
More information
Location
Gammelstad
Tags